SECURE STORAGE
FACILITIES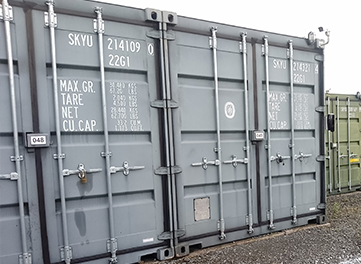 Self Storage
The containers are within the Platinum rated site and we have 20 and 10ft containers...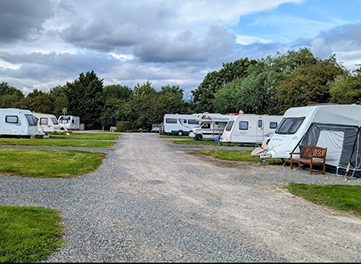 Caravan Storage
We do caravan storage places from sizes 1 to 4. We can also do lower prices for things...
Seasonal + Touring
Contact us if you want to see if we can accommodate you outside the prices...
PREMIUM STORAGE FOR CARAVANS, MOTORHOMES AND CARS
Whether it's a car, caravan or Moto, we can provide a secure storage facility so that it's safe and sound when not in use.
All pitches are on hard standing. Easy access .
Full CCTV is in operation for your peace of mind as is a computerised access control on the gates.
Welcome To
Newlands Caravan Park
PLATINUM AWARDED

SECURE STORAGE
In The Wellesbourne-Warwick Area
- Chris Butterfield
"Great location just a few miles from Stratford-upon-Avon. Relaxed family friendly atmosphere with gardens and facilities well maintained. Would recommend. "
- Barry Saint
"Visited family locally and found it was a small, tucked away site. Tidy pitch and polite staff and it had a really good loo and shower block unit. Can't complain, did what I needed for a short stay."
- Billy Bun
"Lovely caravan park, my moms been going here for years, nice and clean,stand no nonsense , 100% recommended by me . Site has security and warden, very clean well maintained site..."